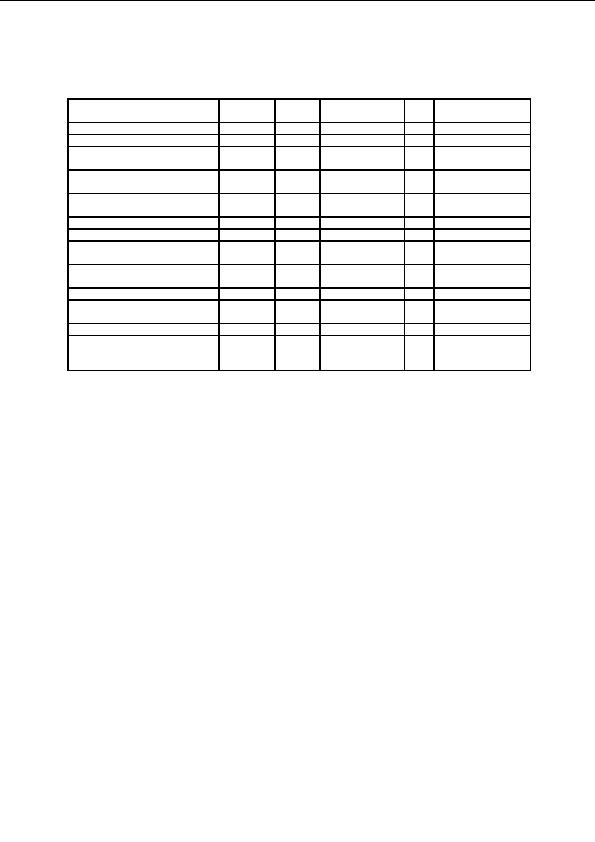 TABLE OF SERVICES  
Service Ashgabat 
Lebap 
Dashoguz CSSC  Hub 
Turkmebashi 
CSSC 
CSSC 
Resource Center 
Number of visitors 
749 
180 
201 
Number of visits 
925 
749 
808 
Number of NGOs receiving 
171 90 
77 
services 
Number of CBOs, initiative 
115 30 
15 
groups receiving services 
Number of volunteers recruited for 
23 15 
3 
NGOs 
Number of trainings 
4 
4 
3 
2 
2 
Number of consultations 
374 
53 
111 
Number of Computer/Internet/E 
503 251 
95 
mail users 
Number of times copy machine 
435 439 
110 
was used 
Number of copies 
4530 
6005 
920 
Number of times Phone/Fax was 
74 57 
66 
used 
Number of PCAs conducted 
0 
0 
0 
Number of CAPs developed 
0 
0 
5(after 
completion of 
CAGs) 
Uzbekistan 
1.  TASHKENT Agency of Social Researches  ITA FACT  (Partner) 
Activity Overview 
In May 13, the CSSC Coordinator participated in the roundtable organized by NGO Our Home 
under CASP Program where Coordinator presented the CSSC activity. 
In May 23, the CSSC Coordinator met with the leader of NGO Women and Democracy 
development to discuss cooperative organization of the Conference Innovations and Women under 
the support of Israel Embassy. 
In June the CSSC rendered assistance to Regional Counterpart in preparation of the regional 
training on Promotion and Marketing of NGO services to be conducted in July 2003. 
In June from 18 to 20
th
, the CSSC Manager participated in the roundtable conducted for crisis 
centers in cooperation with Soros Foundation and Winrock International. They presented a 
practical manual for monitoring and evaluation for organizations working on decreasing of 
violation against women. The CSSC Manager composed this manual.  
April 28 29 the Agency director participated in the Central Asian Conference on Monitoring and 
Evaluation conducted by INTRAC. 
Internal Capacity Building 
In April of this quarter, three additional telephone sets have been purchased. 
In April of this reporting period the CSSC Volunteer conducted a work on updating the list of 
International organizations located in Tashkent. The telephone survey of more then 80 
organizations was conducted and as the result contact information of 50 International 
Organizations was renewed. The work was finished by May 2003. 
Community Outreach 
During the reporting Quarter Evaluation of all the CAG projects has been conducted 
2 PCAs were conducted this quarter with the help of the CSSC.  One in Akhangaran Oblast 
facilitated by the NGO Center Bunyodkor Ayol and the other in Makhalla  Buston  of 
55