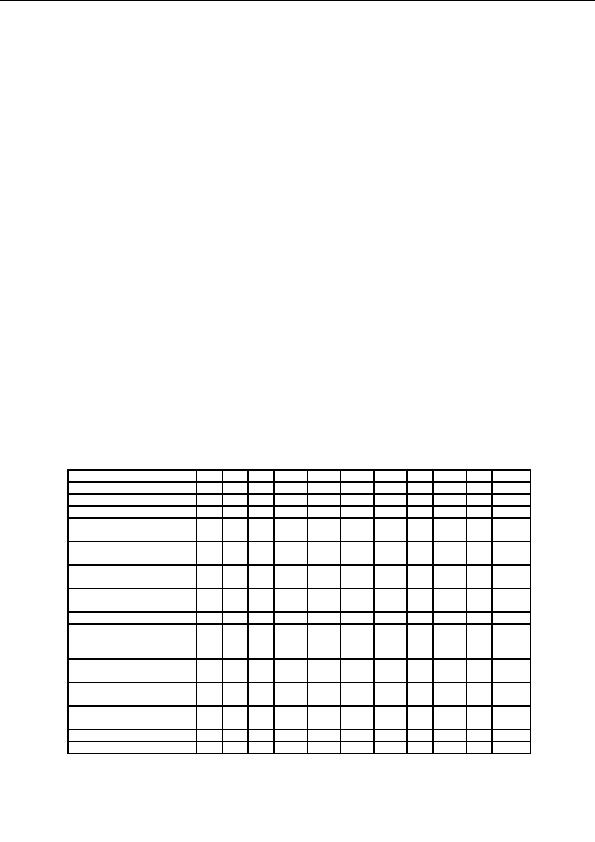 On June 18, together with the Mayor's office, and Urban Institute, TL conducted a roundtable for 
initiative groups of house owners to discuss issues of establishing and developing condominiums. 
The roundtable of health NGOs held in May resulted in developing a specific action plan to 
establish partnership between health NGOs and state owned health institutions. TL assumed a 
coordination role and undertook an obligation to collect information about health NGOs and 
circulate it among health institutions. 
Internal Capacity Building 
The TL Assistant A. Saparaliev took part in the TOT on Business Planning conducted by SBDC 
Consult on April 9 13 in Cholpon Ata. 
In June, TL started publishing a newsletter Our Rights and Opportunities, which provides 
information about civic rights and citizens participation in political, social and economic 
transformation. The newsletter is being sponsored by the Democracy Commission of US 
Embassy. 
Community Outreach 
The Kairat community successfully conducted a communities' forum of Talas Oblast to discuss 
issues of common concern and identify ways to address them. The forum was attended by local 
administrations, as well as by representatives of international organizations and media. The 
participants elected a coordination council of Talas Oblast communities, designated to prepare 
papers for  
The communities of Yntymak and Kairat have been involved in income generating projects, they 
formed a credit portfolio being managed by the credit committee and applied mechanisms of 
group lending. In order to legalize micro crediting activities, the members of these communities 
are about to start the process of legal registration. 
On June 11, A. Turdukulov took part in the seminar on participation in public hearings held in 
Bishkek by NDI. Next day, he participated in the public hearings on mass media held in the 
Jogorku Kenesh. 
TABLE OF SERVICES  
Indicator BS 
BT 
JA 
KB 
KE 
KN 
KR 
NO 
NR 
OS 
TA 
Number 
of 
Visitors 
103 
310 
186 329 218 179 243 
454 440 
198  512 
Number 
of 
New 
Visitors 
19 
40 
58 45 72 28 71 
84 111 
64 105 
Number 
of 
Visits 
115 
357 
252 701 724 278 314 
895 742 
165  693 
Number of NGO receiving 
services 
98 62 81  134  82  35  123 88  237 115 
68 
Number of CBO, initiative 
groups receiving services  
6 
49 
22 40 102 12 93 
91 69 5  57 
Number of volunteers 
recruited 
for 
NGO 
1 
0 
0 24 0 0 3 
26 33 
9 20 
Number of Training 
Workshops 
4 
9 
10 3 8 4 5 
6 3 
4  9 
Number 
of 
Consultations 
56 
114 
125 232 440 245 314 
148 203 49  391 
Number of Times of 
Computer/Internet/E mail 
Was Used 
13 41 29  274  138  116 1,438 58  90 21  672 
Number of Times Copy 
Machine/ 
Printer 
Was 
Used  14 84 50 342 288 103  81 66 161 90  706 
Number of Copies (for Copy 
Machine and Printer) 
87 945 557 3,478 3,410 1,684 1,556 499 2,777 724 14,426 
Number of Times Phone/Fax 
Was 
Used 
7 
15 
19 70 27 33 73 
35 34 4 
1,009 
Number 
of 
PCAs 
Conducted 0 
4 
0 4 1 1 3 
1 0 
0  3 
Number 
of 
CAPs 
Developed 0 
0 
0 4 11 1 2 
0 0 
0  9 
45